November 14, 2012, Dallas based attorney Joe B. Garza opened his Dallas home and The Garza Private Collection to the members of ACG Dallas – Fort Worth for an evening of networking.  ACG, the Association of Corporate Growth, is the premier global association for professionals involved in corporate development, growth, mergers and acquisitions.  ACG is comprised of leaders in corporations, private equity, finance and professional service firms and all have a goal of building value in their organizations.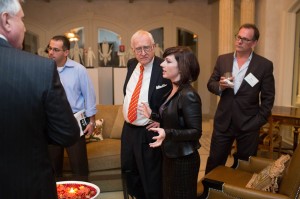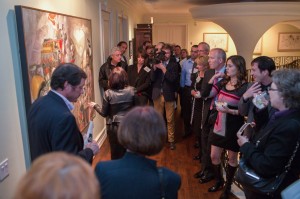 Joe Garza's art collection is managed by Niehus Art Firm, LLC and curated by Shannon Niehus is a comparison of American Abstract Expressionism, Social Realism and Pop artists to Russian Nonconformist artists from the Soviet Underground.  The artwork evokes a discussion of international cultural contrasts from the Cold War to the present nuclear climate positioning engages viewers.
Featured pieces of The Joe Garza Attorney Private Collection include a number of pieces from both men and women of the New York School American Abstract Expressionism along with pieces by Lynn Drexler, Albert Kotin, Alek Rapoport and Ruth Gikow.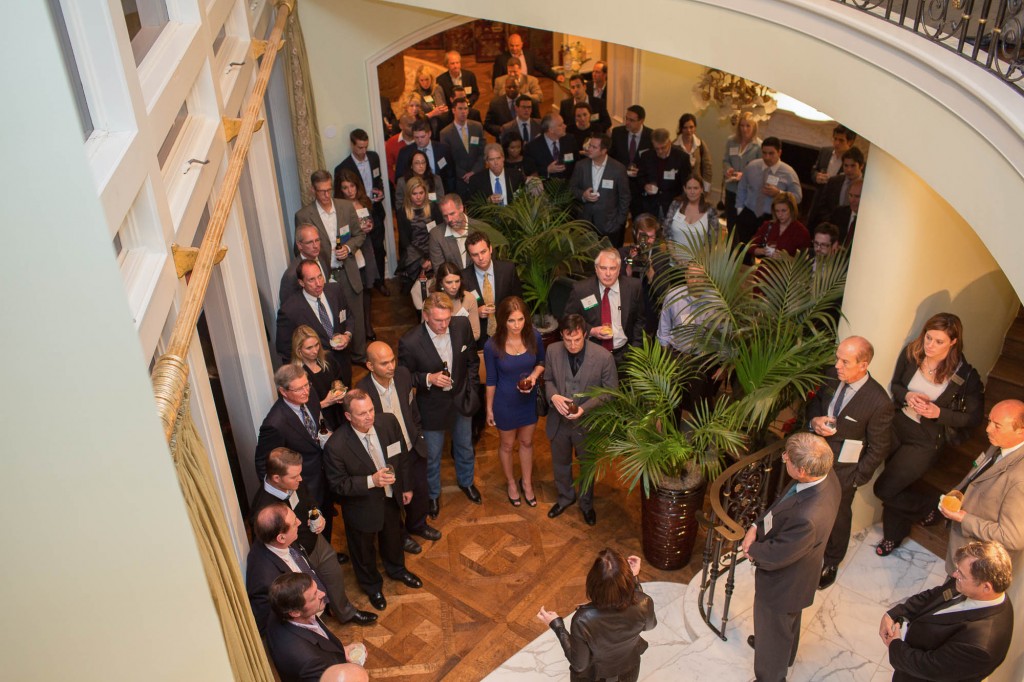 Not only did the patrons enjoy one of the most breathtaking private art collections in the city, but Garza's event made for an excellent opportunity for guest to network and engage professionally. Some of the brightest names in the Dallas legal and finance communities attended the event, making it a golden opportunity for growing and established businesses, alike, to enjoy outstanding art and make strong professional relationships. This networking event brought together business leaders in a variety of industries throughout the Dallas – Fort Worth area for an evening of introductions and growth opportunities.
Joe B.Garza is a Dallas based attorney and a founding partner of Garza and Harris, Ltd.  He has over 30 years of legal experience and is the lead partner at the succesful Tax Planning firm Garza & Harris. Joe B. Garza is also a very active member of the community and involved with many charities – he frequently opens his gorgeous home to host these events on a regular basis, bringing together the local Dallas community for entertainment and networking.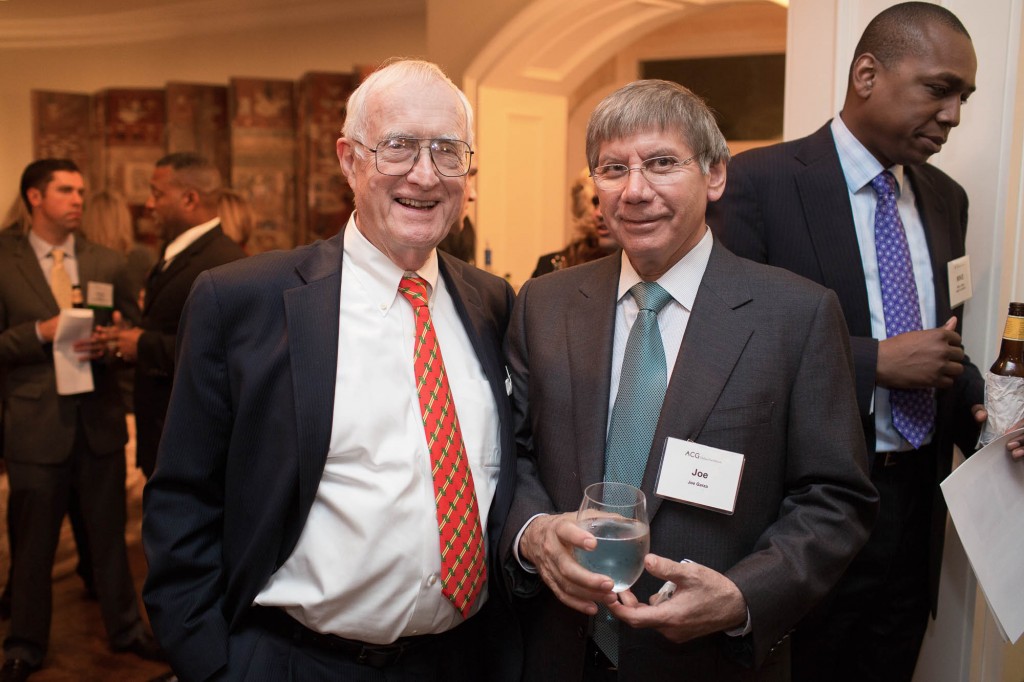 [youtube id="8xNjfWO18LI" width="620″ height="362″]